Tonight is a night for the kings and queens of british comedy.
Sara Stockbridge, of Comic Strip fame ... infamous for being Vivienne Westwood's loudmouthed muse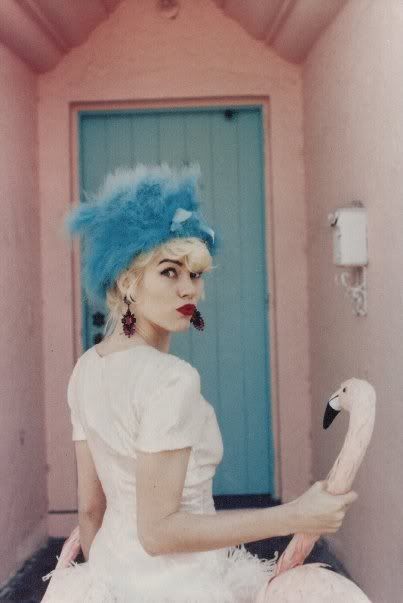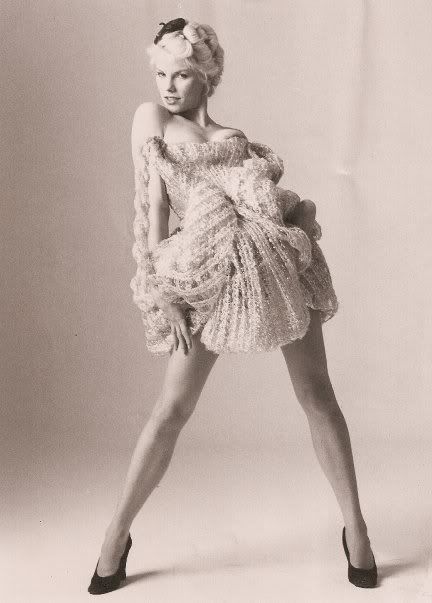 Now these chaps need no introduction....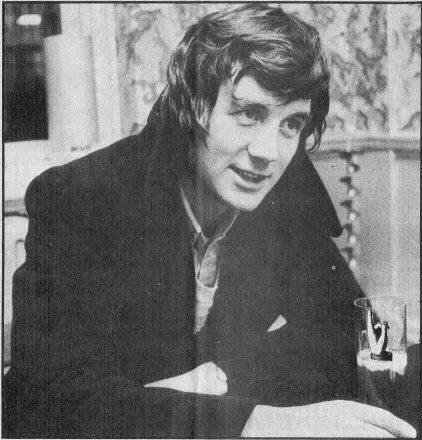 Dawnie French
James Corden, actor, writer, and comedian.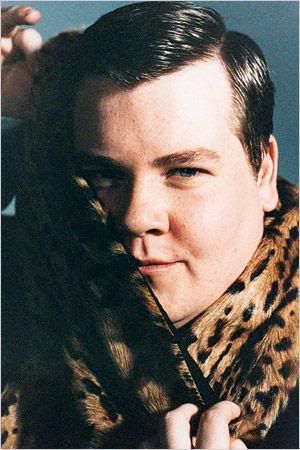 In inimitable Mr Fry
French and Saunders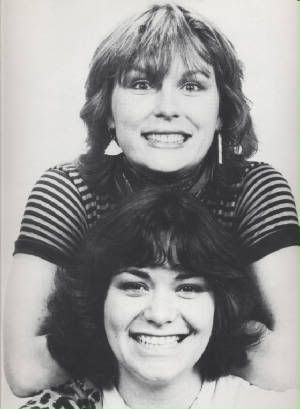 A very early incarnation of The Boosh.