I am in a very bad mood today ... my day did not go better than yesterday ... in fact it was a little bit worse ... but I'm not here to talk about the stupid sad stuff!
One rather amazing thing DID happen today, at work there's this french guy called, of all things, Fred (ohso French) he comes in once in a while to work in the AV Studio ... any who ... we were having a discussion about film etc. and I discovered that his father worked on the set of Les Demoiselles Des Rochefort and his Godfather is ... no less than ... ... Michel Legrand (the amazing composer of Les Demoiselles, Les Parapluies de Cherbourg, Une Femme Est Une Femme, Peau d'âne etc.) ... I was in absolute AWE ... Les Demoiselles is one of my favourite films of all time! ... and don't even talk to me about Catherine Deneuve ... Oh my! So I was greatly impressed obviously and ever since then I have had ...
"Toutes deux demoiselles
Ayant eu des amants très tôt
Mi fa sol la mi ré,
ré mi fa sol
sol sol ré do"
So this post is dedicated to everything Michel Legrand!
"Les Filles!"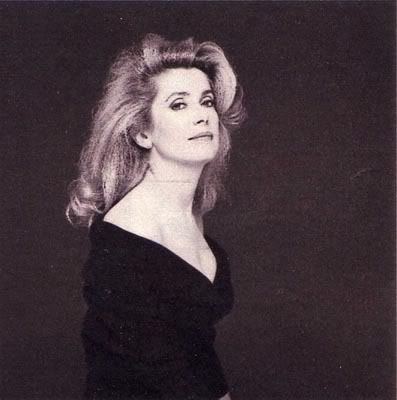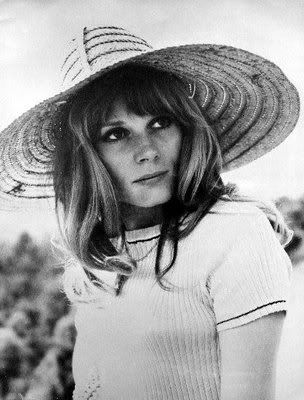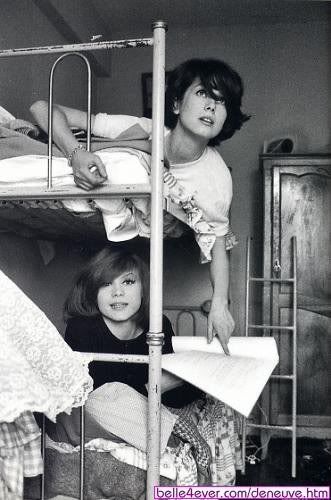 The fabulous Anna Karina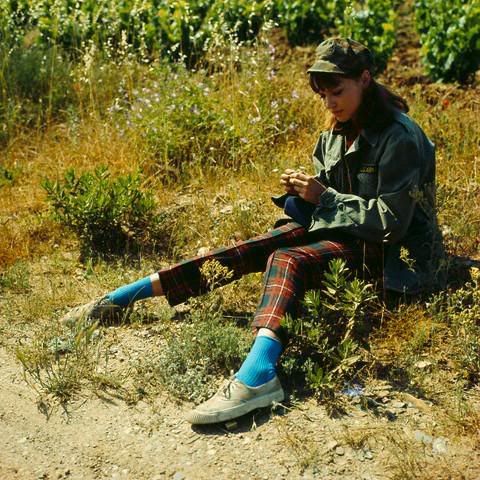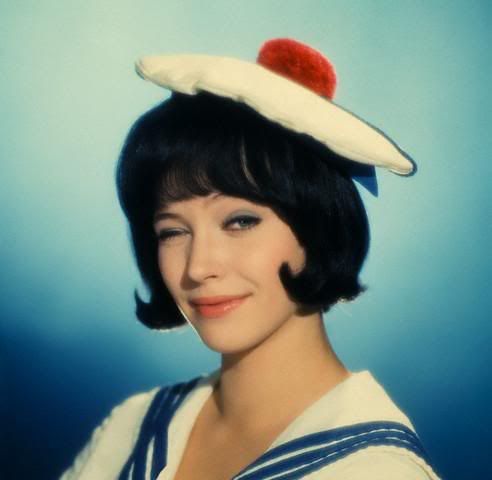 Enough said I think
apart from the fact that Sophie Dahl was on Jonathan Ross ... she was so fit in the 90s