Today is international Club Kid Day ... so come on kids lets go clubbing!!

But first look have a butchers at these fine specimens of humanoid fodder.

Club kids, blitz kids, drag queens, the lads and ladettes from the factory, taboo, the blitz club, Cult films such as Rocky Horror, Women in Revolt, Hairspray, Pink Flamingos, basically anything glittery, camp, euro, in drag, with feathers or paint or sparkles, in high heels with fake eyes lashes, high energy, boys town etc. etc. will be found here today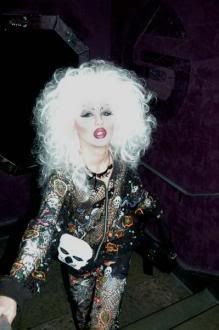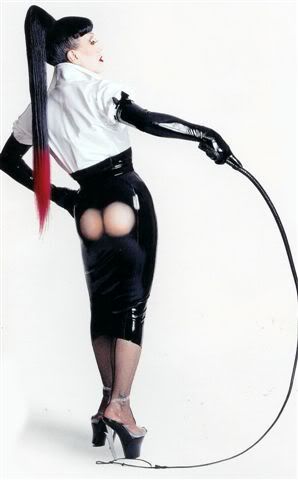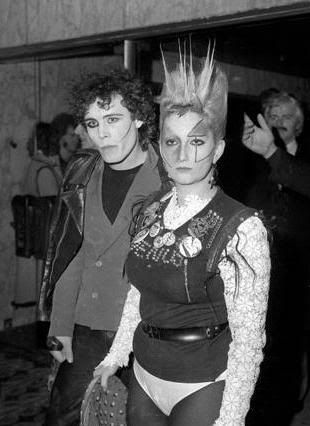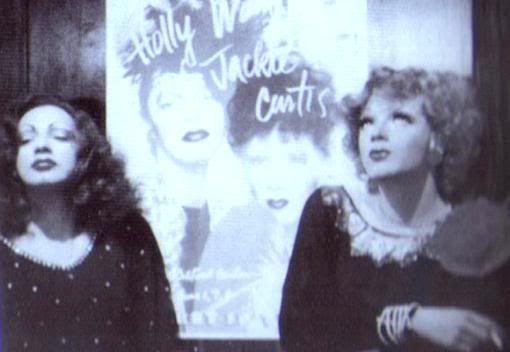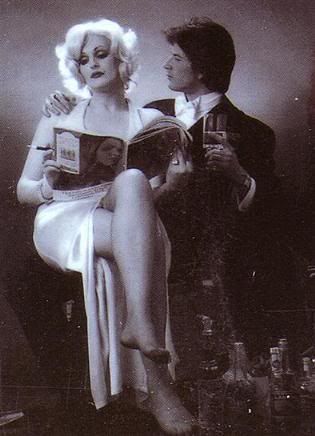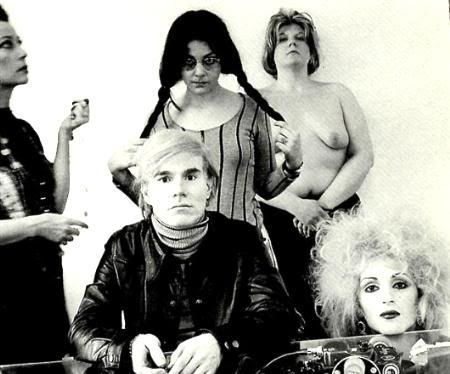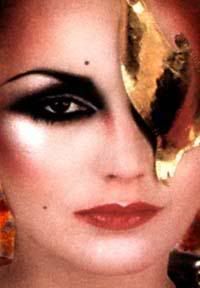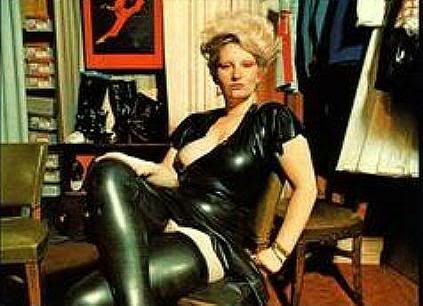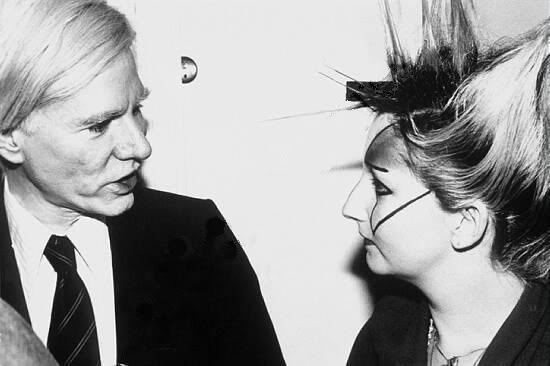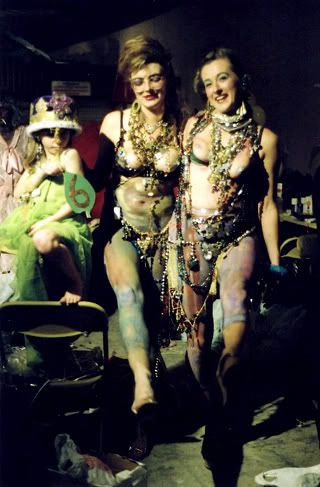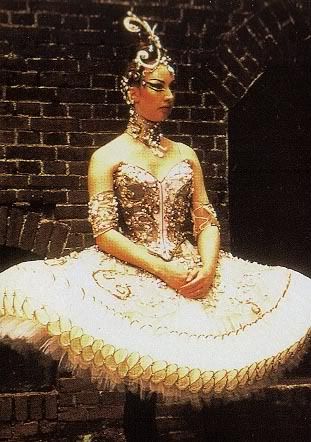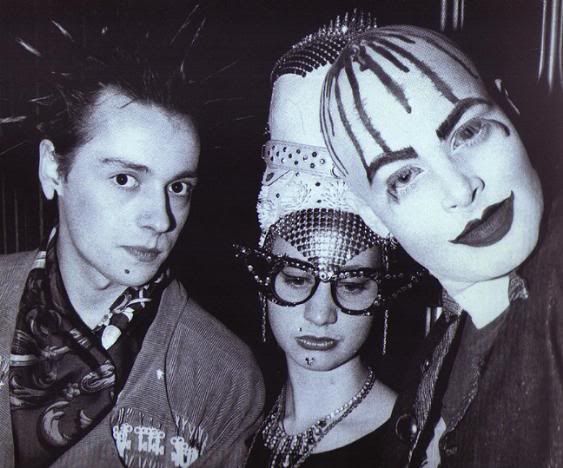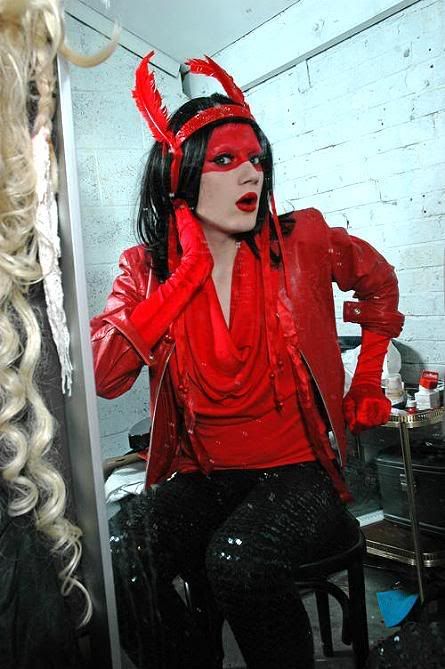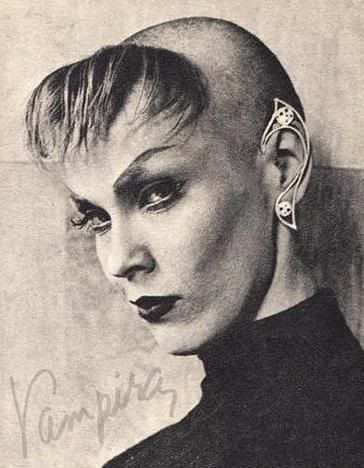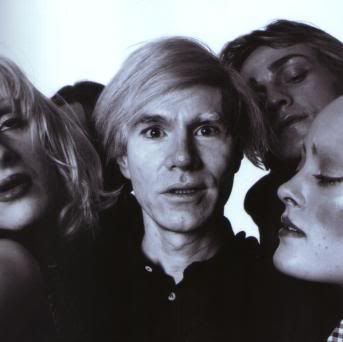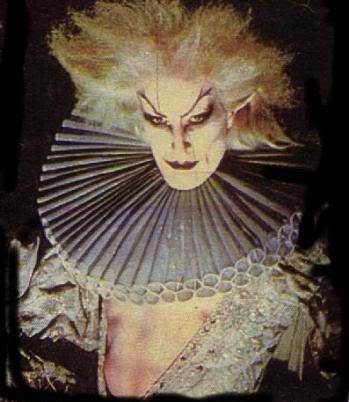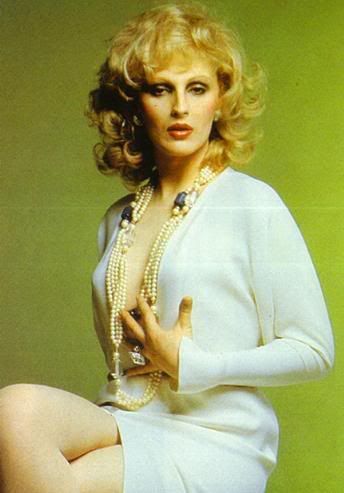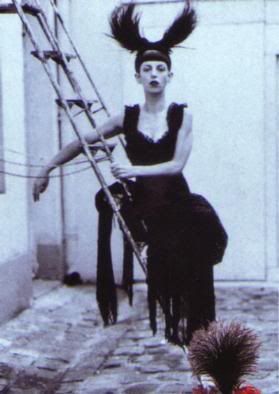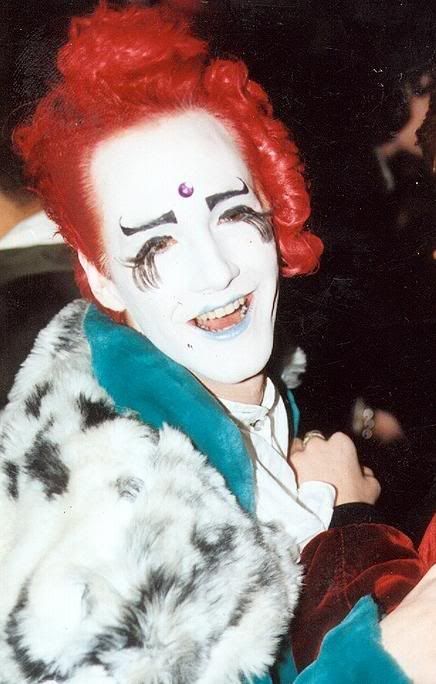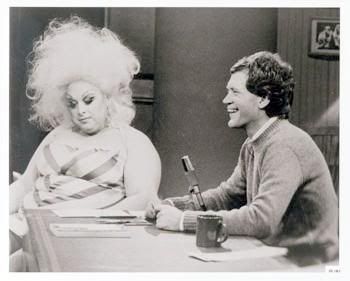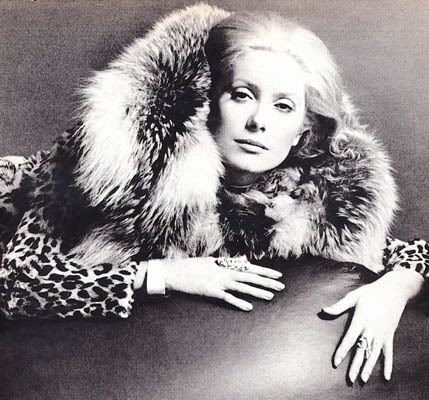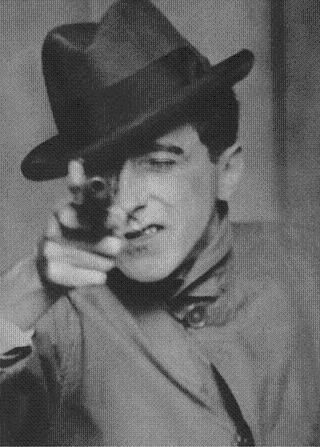 So kids lets all go down to Soho and party hard!