There are those who say that life is an illusion.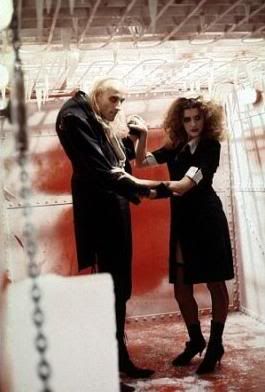 do you have a phone we might use?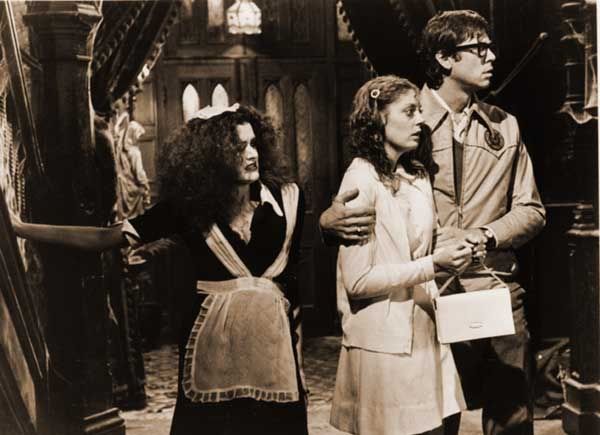 Your apple pie don't taste too nice.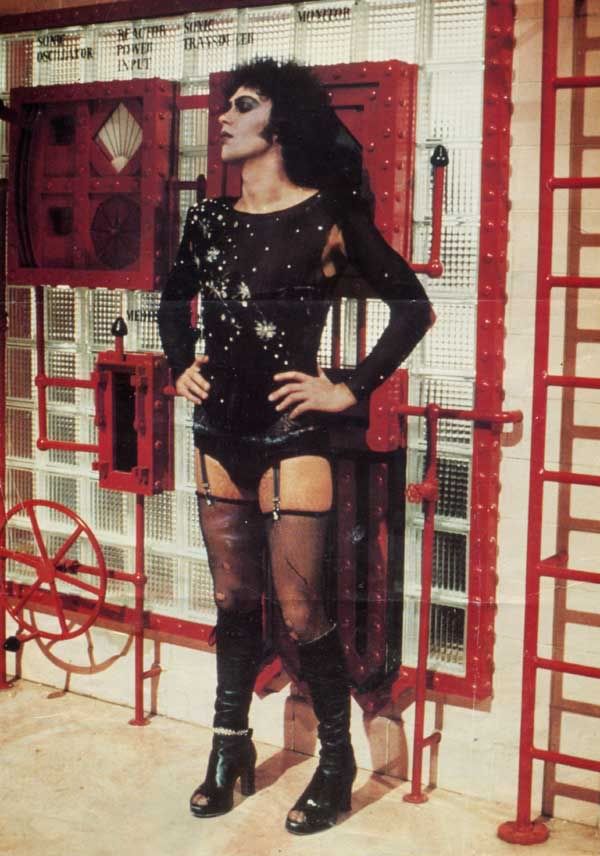 It's not easy having a good time... even smiling makes my face ache...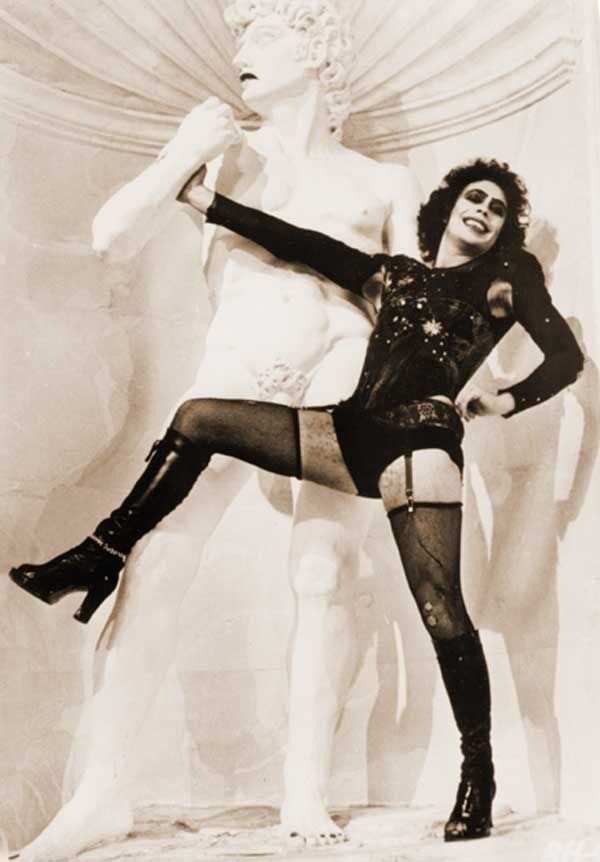 Tonight, my unconventional conventionists...
Under the circumstances, formal dress is to be optional.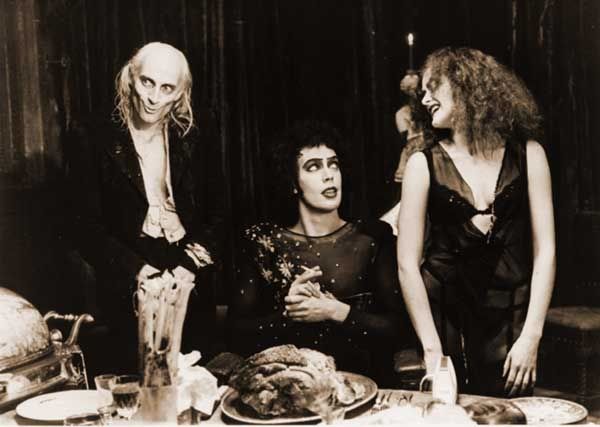 I'm your new commander; you now are my prisoner; we return to Transylvania. Prepare the transit beam.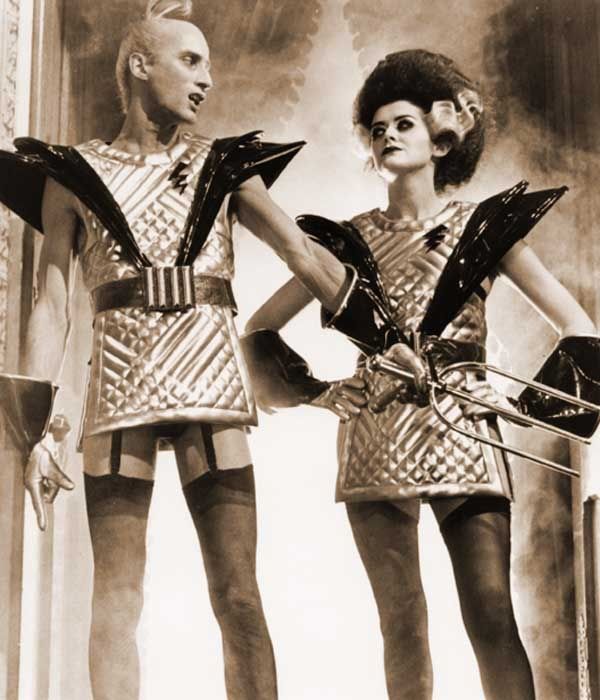 Lost in time, and lost in space, and meaning.
Utterly Divine.
Utterly Inspiring.
Utterly Beautiful.