Never tap the fag ash...
Nakedity is essential
If you're going to be taught to dance, make sure it's by Fred Astaire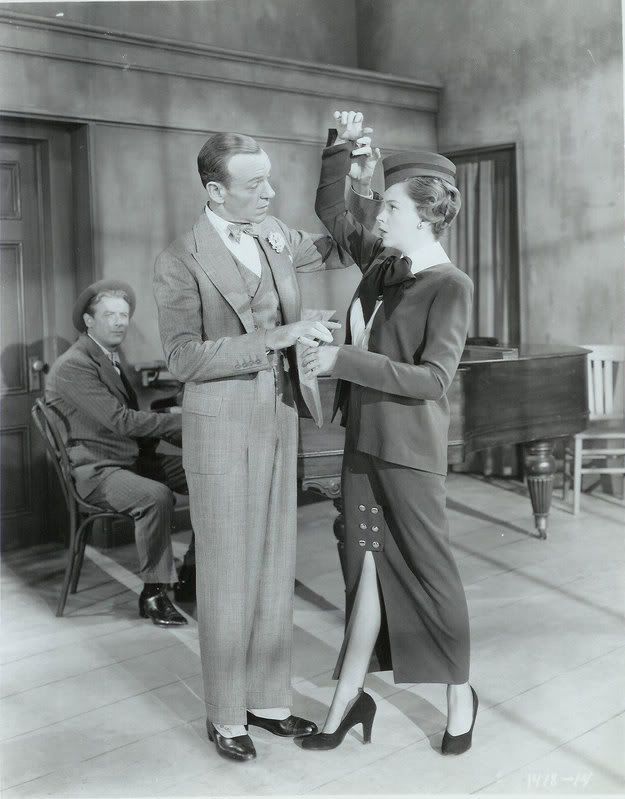 If you've got great knees you might as well flaunt them!
Why bother with a colour scheme.You're Vivienne Westwood!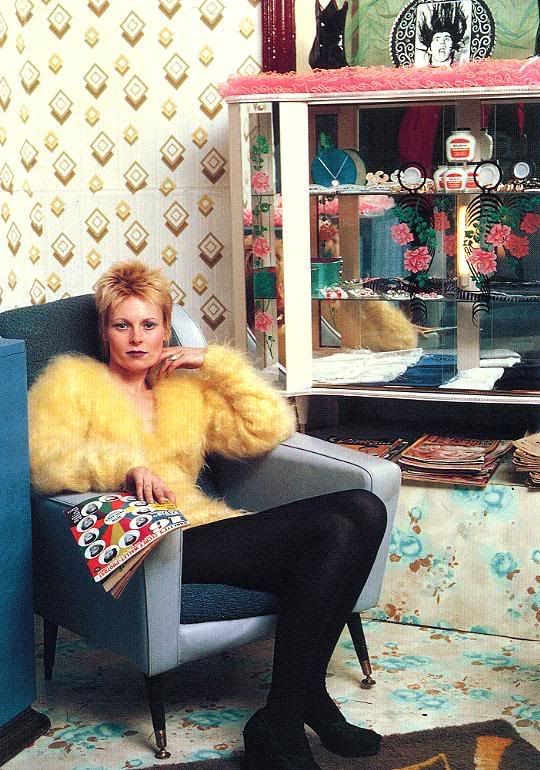 I wouldn't do that if I were you Roman...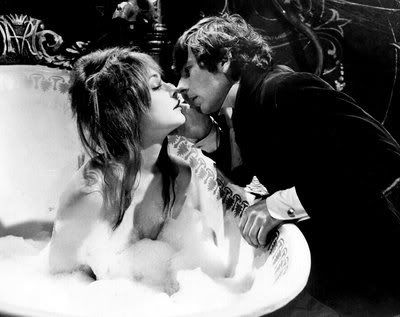 I hope you're all well and enjoying m'post!