What is your current obsession?
What do you see outside your window?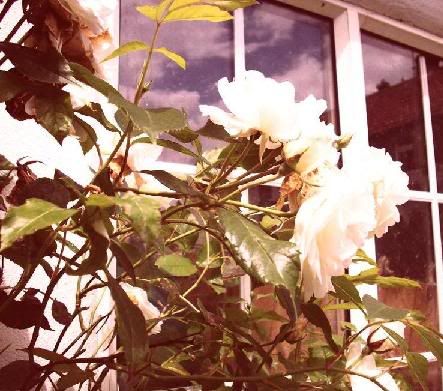 What is your favorite color?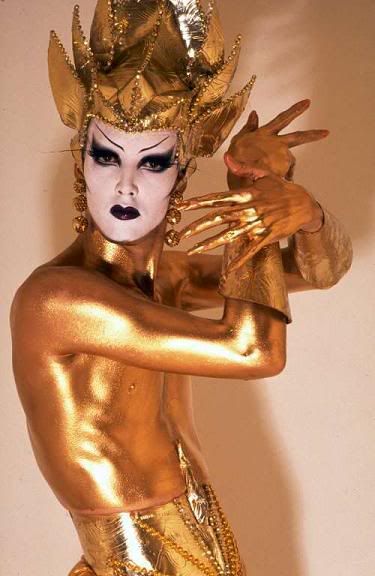 Who was the last person you hugged?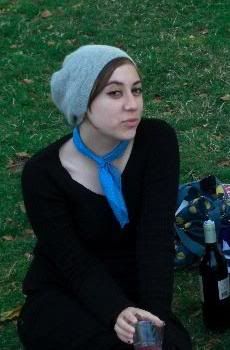 Which animal would you be?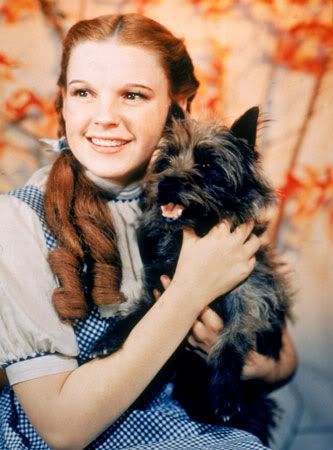 What's for dinner?
What's the last thing you bought?
What are you listening to right now?
What are your current favorite films?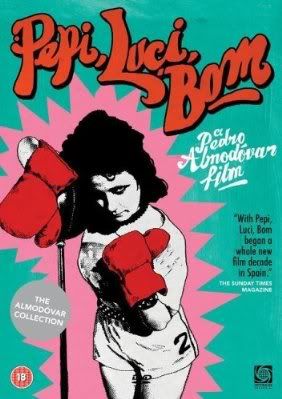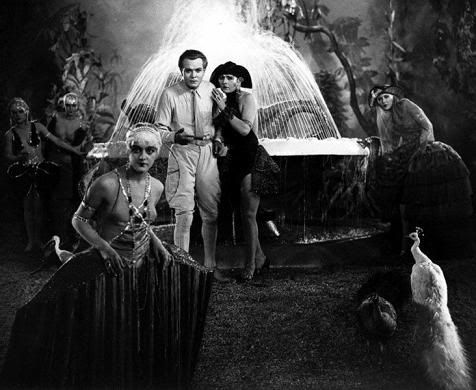 What's on your beside table?
If you could have a house totally paid for, and fully furnished, anywhere in the world, where would it be?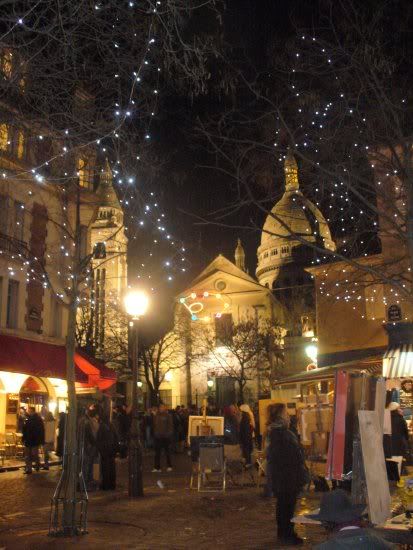 What would you like to have in your hands right now?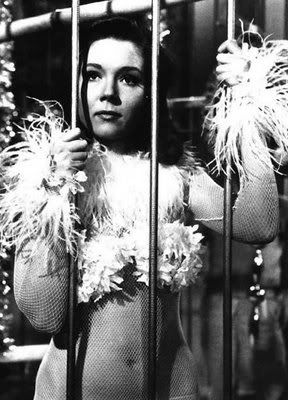 What is your favorite children's book?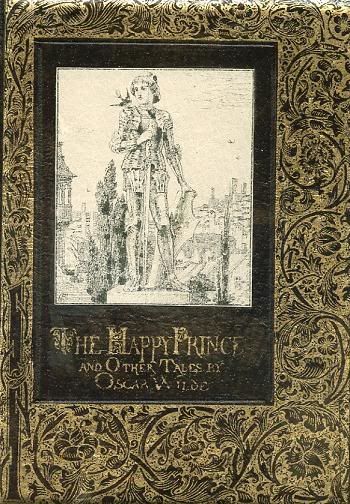 If you could go anywhere in the world for the next hour, where would you go?
What did you want to become as a child?
What posters/pictures do you have on your bedroom wall?
What is your favourite passtime?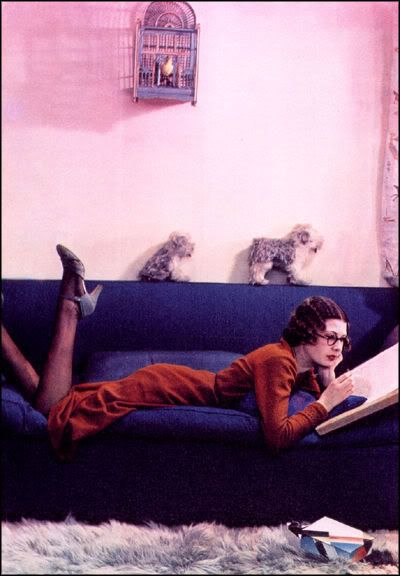 Who is your current icon?