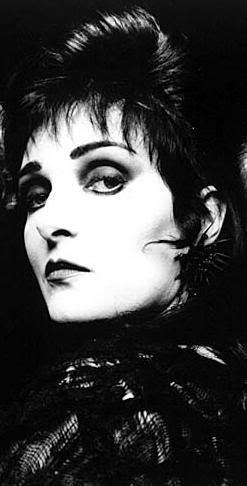 So to begin this blog I am going to just say... Hello
Welcome to the world of Utterly Divine Images.
Photographs of anyone who is unbelievably beautiful, amazing, glamorous, sensational, fascinating or just down right interesting.
So here goes with the first few images for today... I shall try to be as diverse as possible!
To start off with I have decided to go for Siouxsie Sioux the ultimate in divine-ness and the most ultimately sexual punk star that have ever existed ( and she's more limber and much hotter than Madonna... and a whole year older than her... so ha!)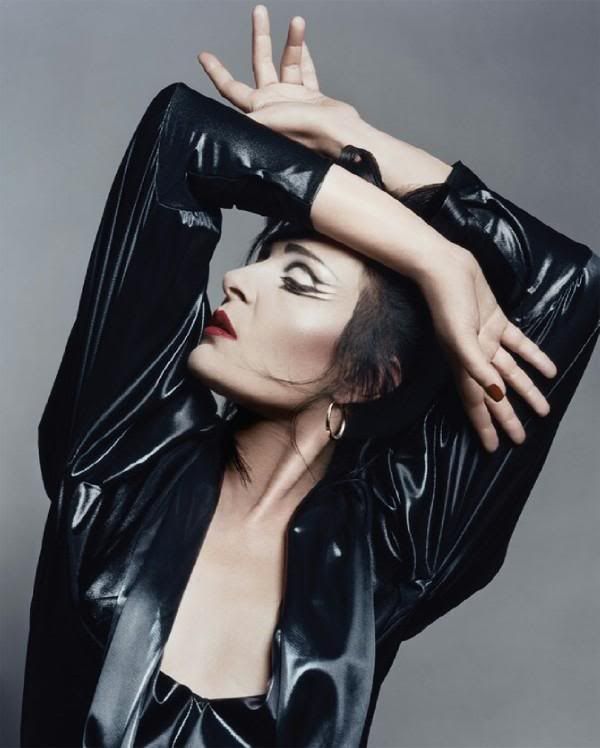 Next I shall Hop Over the pond to Debbie HArry
Now comes a splash of Bjork
A Dash of Jean Harlow
A Smidgen of marlene Deitrich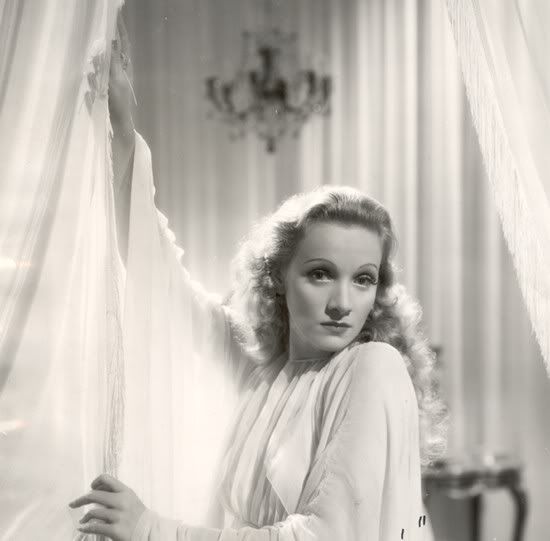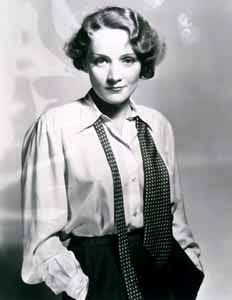 And to finish a sprinkling of Gloria Swanson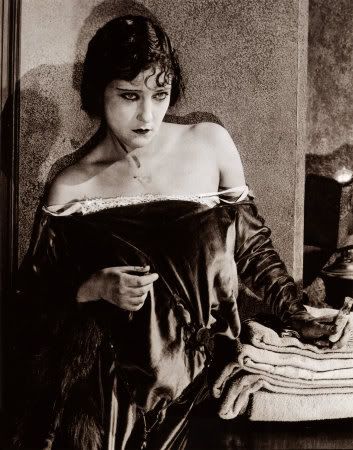 Hope this appeals to you as a fellow lover of beauty...
add the blog ... comment ... do what ever ... just enjoy yourself